Tonkla School
We, at Tonkla School, believe that children's learning happens when they are happy and surrounded by an environment which sparks creativity and endless learning inspirations. We then determine to develop a school to serve as a second home and a safe haven for children. They will be cared for with love physically and mentally through our carefully crafted learning process so that they will grow on their own paths and become huge, strong trees in the future.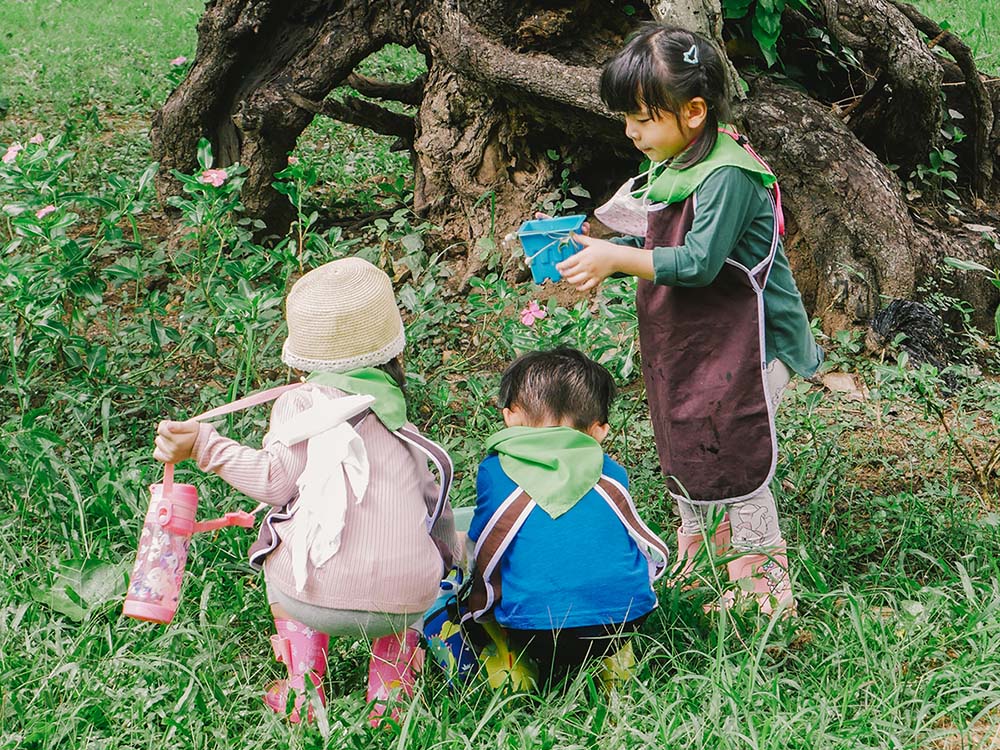 Pre-school/Kindergarten
Tonkla school provides early childhood education to prepare children to develop to their age. We also provide them with beauty, patience, love, ability, thinking competency, empathy, full of imagination and passion to learn with a strong foundation of language skills in a safe, friendly and open-minded environment. We use a variety of learning processes from 12 years of experience in designing a learn through play approach and HEI Schools Teaching Toolkit from Finland to make children happy with their own ways to learn.
Primary
Tonkla School has adjusted the primary school curriculum to be equipped with skills and knowledge needed to prepare students for their future challenges. We focus on students' growth to be natural and age appropriate, to be happy with what they learn and to develop various skills so they can apply in daily life. Also, students can use their imagination and creativity to solve complex problems, and design the innovations that correspond with their needs and for societies.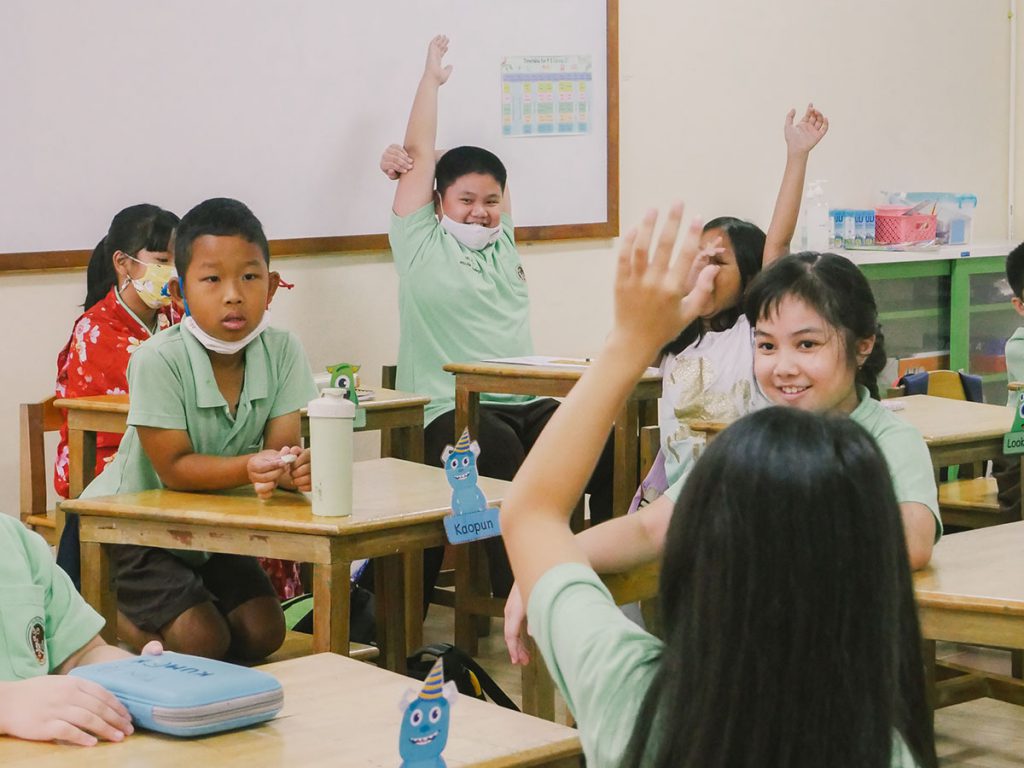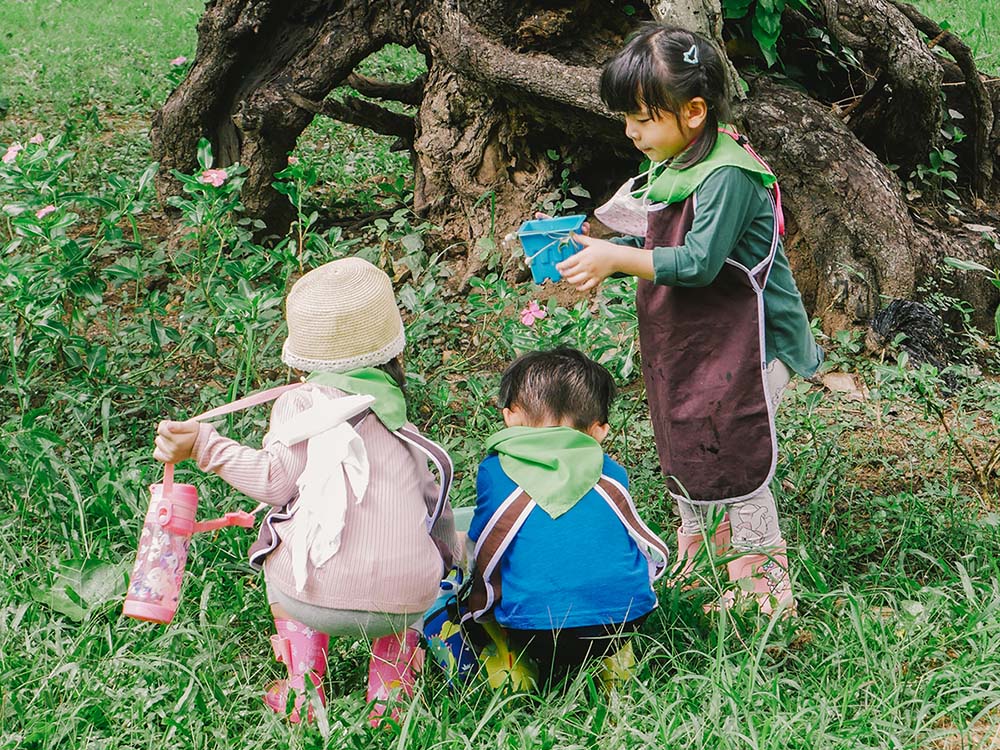 Kindergarten Curriculum from Finland
HEI Schools Teacher Toolkit is a high standard curriculum from Finland that elevates the school curriculum to international standard. It comes with Finnish-style early childhood education management, curriculum structure, teaching materials, assessment tools. Also, it furthers the development of teacher potential through regular exchanges with the HEI Schools team in Finland.
"To provide the education to enhance the student's
competitiveness and characteristics of togetherness,
respect and peace"
Contact us
Tonkla School
292-292/1 Moo 6 Chiang Mai – Mae Joe road, Tambon Nong Jom Amphur San Sai Chiang Mai 50210
Tel. 089-7007798, 0-5334-5912 (working hours: 8:00 a.m. – 5:00 p.m. Mon-Fri)
Tonkla today's weather from AirVisual