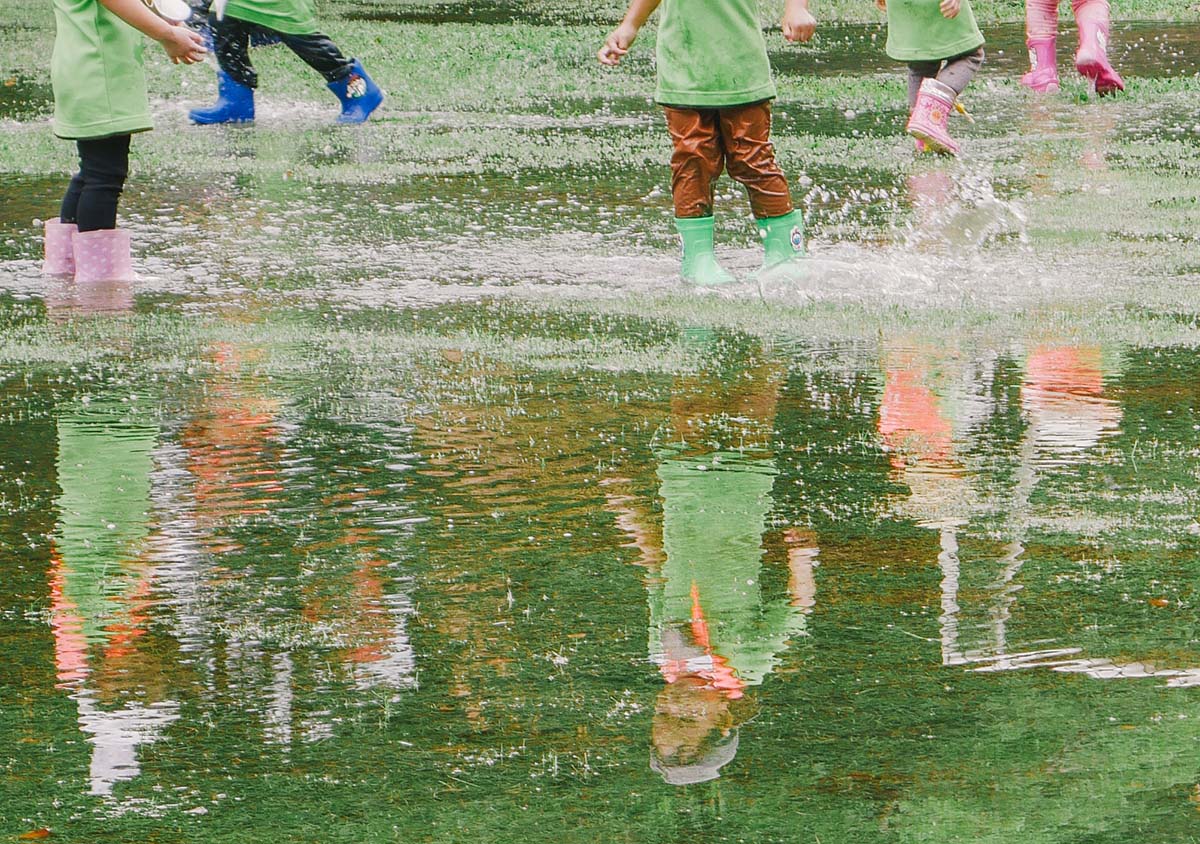 Founder's Message
I founded Tonkla School with the belief that if the students are happy, dare to think and express themselves, they will be able to learn endlessly. Tonkla emerged from the co-founder team; ms. Chalida Satitniramai, the school director, M.D. Paritat Silpakit, the school president, ajarn Pong Thananon, the school advisor and I, carefully crafted ideas after ideas, and concretized each one by selecting the first motto to share with the public: "Tonkla School cultivates imagination and happiness."
I believe that when it comes to happiness, as soon as we think about it, it springs up. Here, at Tonkla, happiness continues to bloom little by little and is integrated into ideas, practices, actions. We also believe, like Dr. Paritat who quoted that the brain works best when we are happy. That is why love, care and tenderness is the identity of Tonkla School.
Tonkla School was chosen by parents for their children to study because we put emphasis on happiness rather than pressure for immediate success. We also believe that the brain work best when we are happy. Happiness is like water that brings nutrients to children's main and branch roots, as well as their rootlets. Therefore, children who live in a community where parents, school administrators and teachers believe that happiness is both a method and target. This beautiful community will make its members happier and share happiness with one another.
Here, we believe that the idea of "learning happens everywhere" is possible because we trust in every man's potential, and we will learn from each other to grow together as fellow human beings.
Aj. Boonanake Maneetham
the founder of Tonkla School