Vision and Mission
Vision
​"To provide the education to enhance the student's competitiveness and characteristics of togetherness, respect and peace"
Mision
Raise the quality of education to international standards
Develop students to have potential in various fields to international standards
Develop students to have characteristics of togetherness, respect and peace
Develop efficient human resource management
Foster a culture that encourage working for innovations based on harmonious collaboration
Share and exchange knowledge with society both domestic and abroad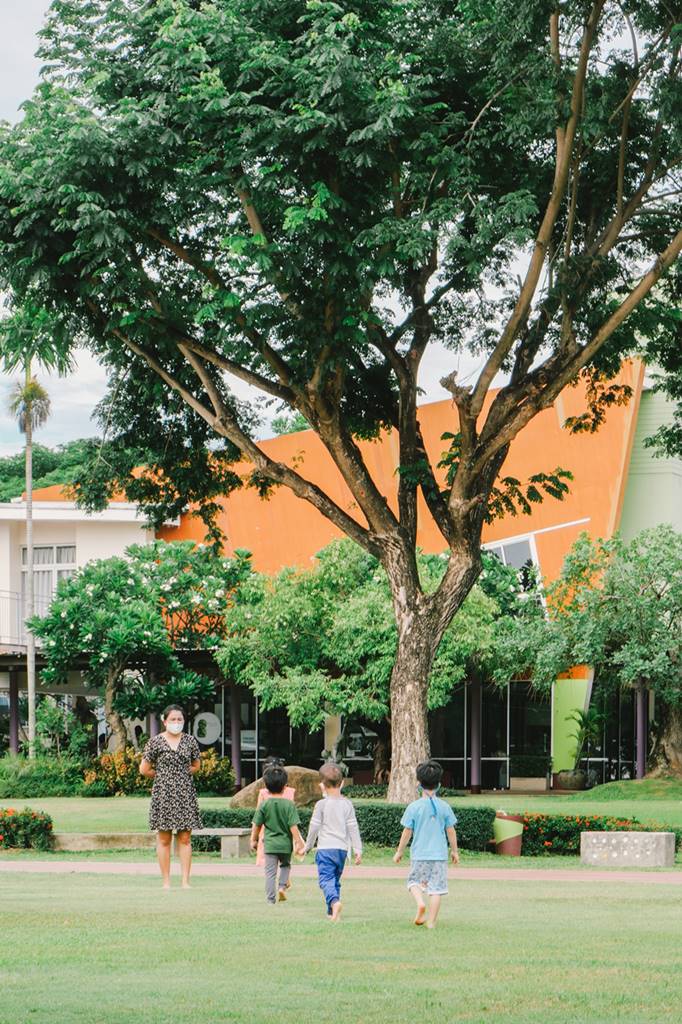 Identity
Cultivate imagination and happiness
Character
Happy Imagineers
Tonkla students can use their imagination as a foundation for systematic thinking skills to create learning processes and various works with regular practices until it becomes a habit of learning happily.
Tonkla Values
At Tonkla school, teachers and staff have been trained systematically. We integrate Knowledge Management with effective communication principles so that all staff are aware of and adhere to these three basic qualities
Health and Safety (HAS): it is a fundamental principle for children's quality of life. Physical and mental safety of children will contribute to a strong foundation for the learning process of all children. The school recognizes that paying attention to small matters is essential to prevent problems that could occur in the future.
Tender, Love and Care (TLC): love and care of our staff is the foundation built to ensure that children will come to school with happiness, safety, trust and feeling of security in their heart. Therefore, staff recruitment and training is focused on knowledge of child development, developmental psychology and positive psychology to take care of children at Tonkla individually.
Frank and Open Discussion (FOD): working together within the school and between families and the school requires trust to achieve the goal. Hence, consistent and effective communication is the key to family engagement for each child's success. Quality communication is also based on sincerity and transparency.